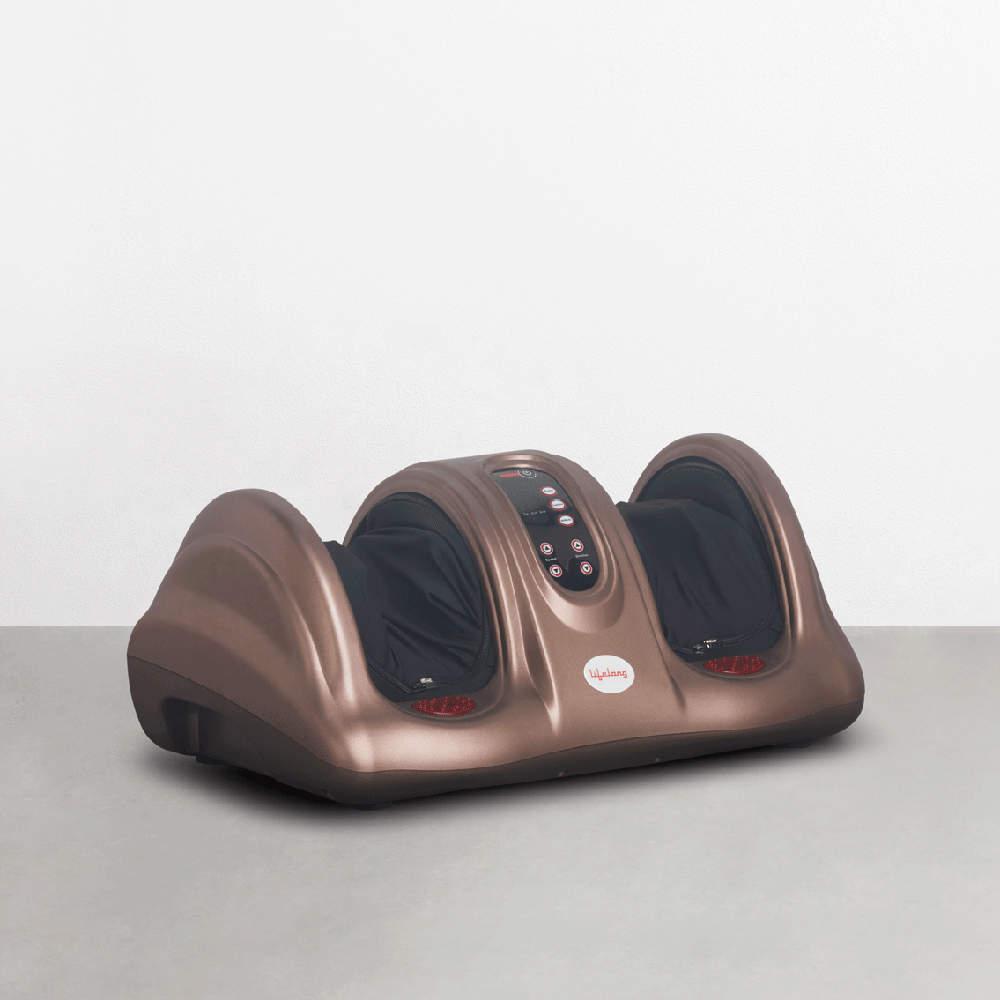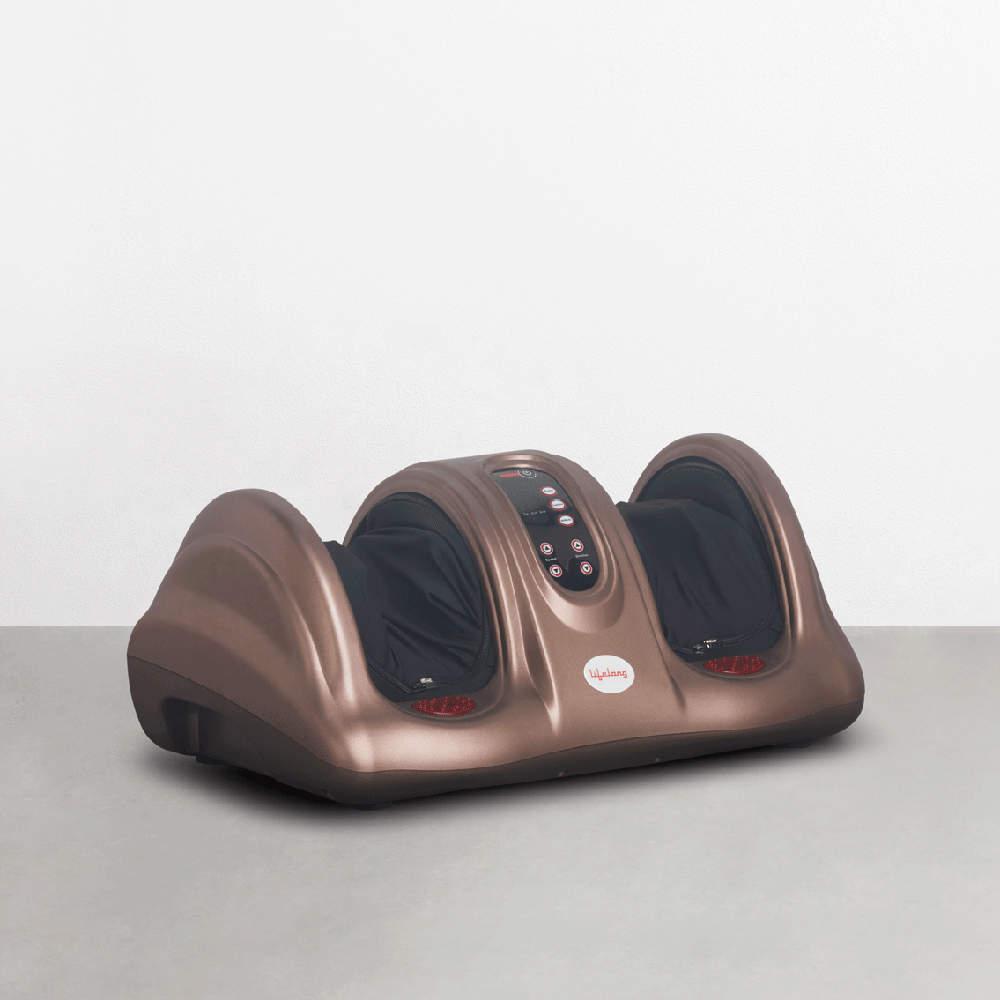 Product Features
See a detailed description of the product below
Functionality
The Foot Massager gives your tired feet the tender, love and care they deserve at an end of a rough day. The flexible rubber kneading pads feel like a real massage. It comes with 4 automatic programmes and 3 custom massage modes.
Performance
The Foot Massager relieves fatigue, improves blood circulation and overall wellness. The three-dimensional biomimetic method of massage combines traditional massage techniques with modern magnetic therapy work wonders in alleviating your foot health.
Related Products
Here is a collection of products you might also like.
Recently Viewed Products
Here are all the things that caught your eye.