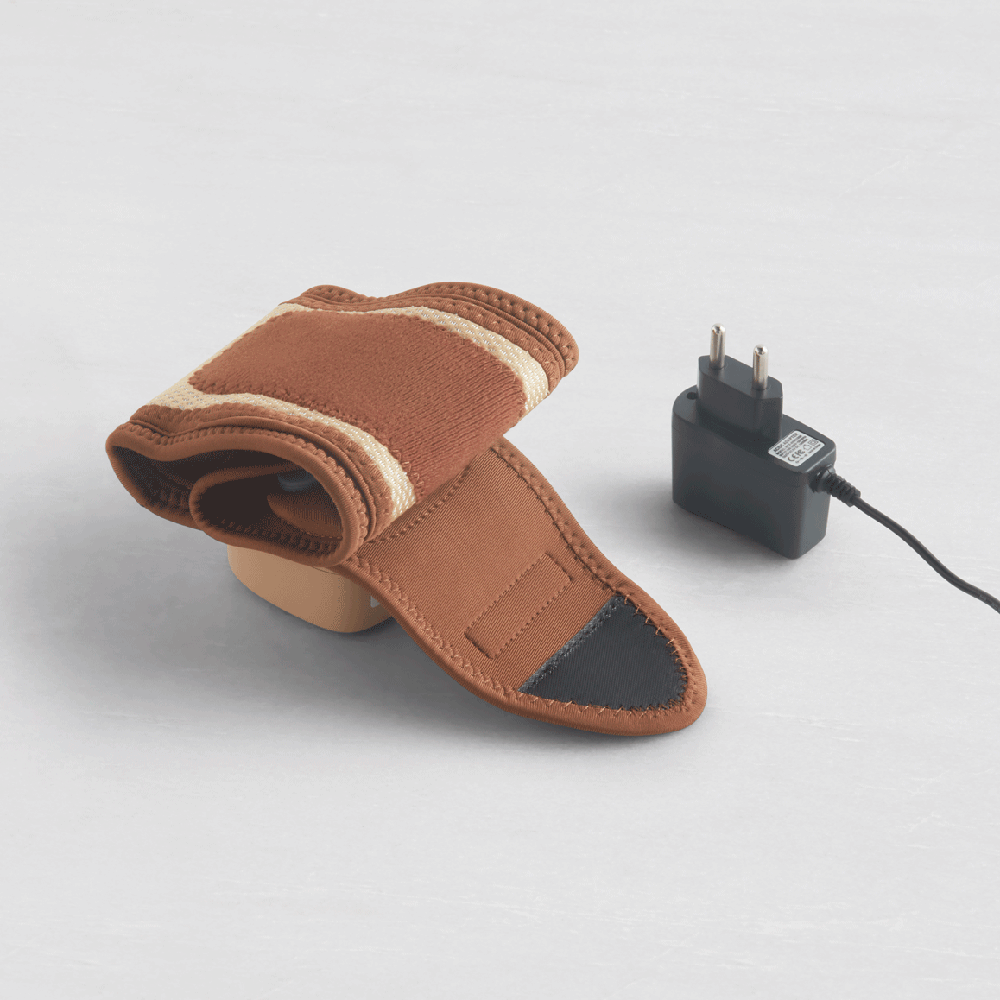 Product Features
See a detailed description of the product below
Functionality
The Rechargeable Pain Relief Wrist Massager is a one size fits all, smooth and adjustable wrist attachment pad. It is equipped with a dedicated integrated control device that can be used to add vibration and switch function modes. It operates silently with an intelligent layout chip. It can be used by those who extensively use the keyboard and mouse extensions. The massager is fully charged in 2.5 hours and can be used for 3.5 hours at a time.
Performance
The Rechargeable Pain Relief Wrist Massager is effective to soothe and relieve any tension in your hand. It improves blood circulation, hand strength, grip and increases flexibility. The massager is structured through scientific and rational design using vibrations and pressure to massage the wrist, joint, nerves, blood vessels, muscles and ligaments.
Related Products
Here is a collection of products you might also like.
Recently Viewed Products
Here are all the things that caught your eye.